Tinius Olsen
Quick Change Molds
The AIM Quick Change Mold, used within the polymer industry, was introduced by Axxicon in 1989. It is a flexible test mold system designed to comply exactly with the internationally accepted ASTM and ISO standards which are also used by CAMPUS® — the plastics database.
The AIM Quick Change Mold is a multi-functional injection mold with interchangeable inserts, used on conventional injection molding machines and capable of producing plastic samples for quality specimen tests according to international standards.
AIM Injection compression, 2k (two-shot), and overmolding inserts are also available. Injection Compression moulding (ICM) is used for various applications, for instance very thin-walled products, for optical, well as for moulded parts with a finely textured surface.2K injection moulding or 'two-shot' injection moulding consists of processing two different polymers (or two different colours of one polymer) into an end product by means of one injection moulding process. Overmolding is a plastic injection molding process in which one thermoplastic material is molded over another material to form one part. With special designed AIMTM Quick Change Overmolding Inserts, it's possible to injection mold one plastic material over another plastic/rubber part or composite.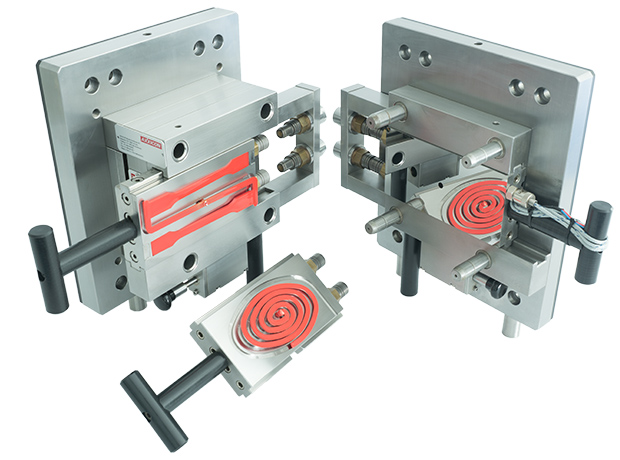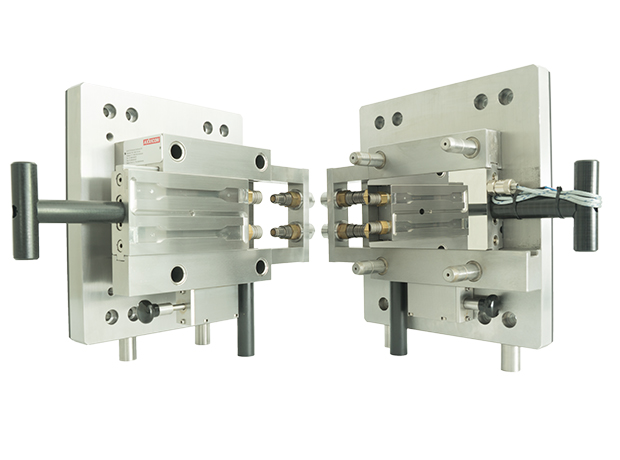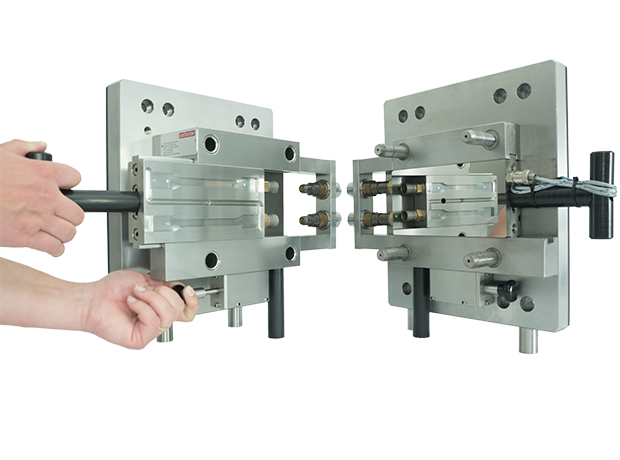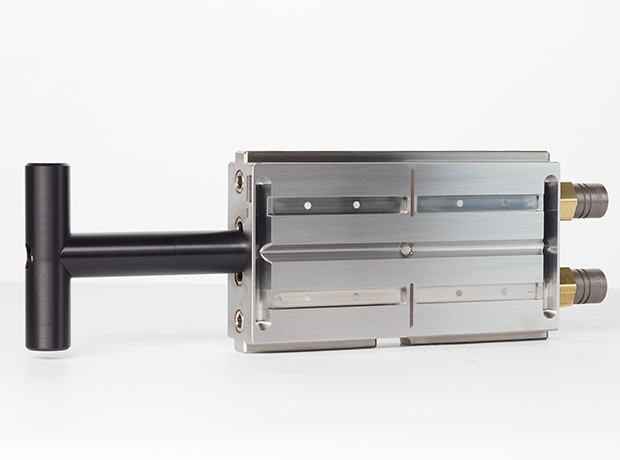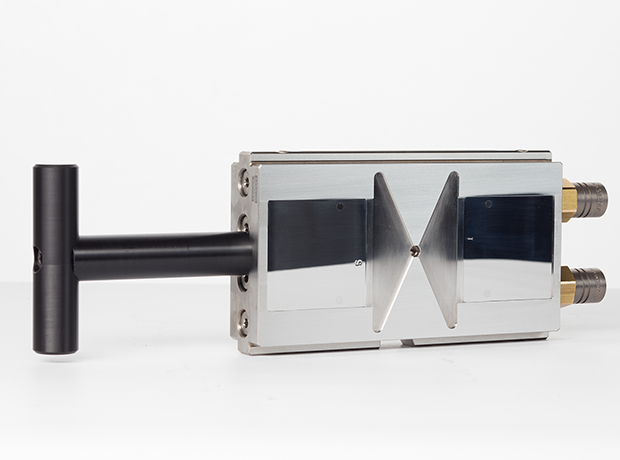 Our Products
By Test

By Materials

By Industry

By Products