Service & Support
Tinius Olsen
Calibration, Maintenance, and Service
Quality is our business. We understand that the reliability of your product depends not only on the testing equipment that you purchase, but also on the quality and commitment of the support that stands behind that equipment.
Tinius Olsen is proud to announce that we are A2LA accredited in the USA and UKAS accredited in the UK. We are able to verify not only our equipment, but also a variety of other manufacturers' tensile, compression, impact and hardness equipment, which translates into one source for all your certification needs.
Tinius Olsen's level of customer support is unequaled in the industry; from pre-scheduled maintenance/calibration contracts to our telephone support and priority on-site service, we're there when you need us.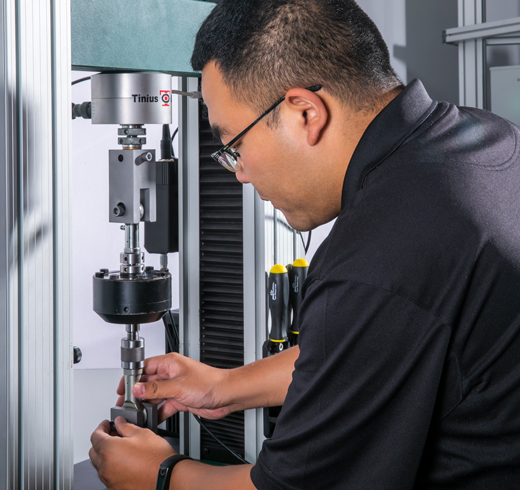 Customer Service and Repairs
Tinius Olsen offers an in-house team of engineers to assist your testing needs, ensuring efficient, quick repairs to your equipment. For inquiries based in the United States please call 215-675-7100 (extension 100) or email here. For all other locations please contact Tinius Olsen Ltd by calling +44-1737 765001 or click here.
Field Service Scheduling Network
Please contact the appropriate Field Service Manager: 215-675-7100

Upload a file for evaluation by experts or contact the relevant person to talk to directly.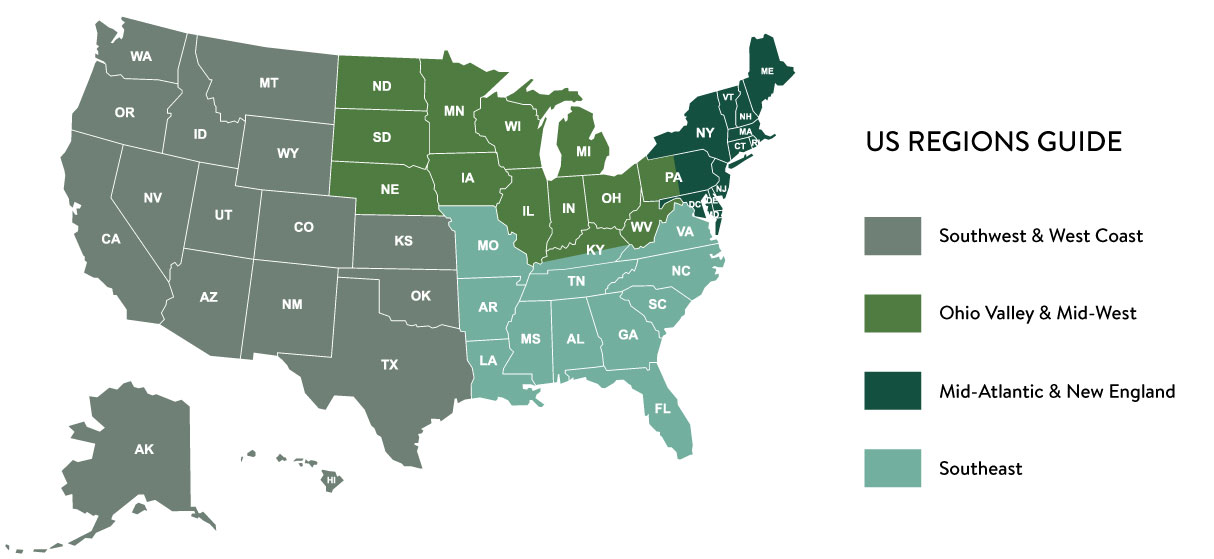 A2LA Accreditation
Tinius Olsen's Calibration Service is A2LA accredited, meeting the requirements of ISO/IEC 17025 (equivalent to the relevant requirements of ISO 9000) and ANSI/NCSL Z540-1.
Accreditation Certificate Number: 877.
Calibrations can be performed to the following specifications:
ASTM: E4, E83, E10, E18, E23, E384, D256, D648, D747, D1238, D1525, D6110, E2624, E2309, E1012, E2658
ISO: 75, ISO 179, 180, 306, 1133-1, 9513, 7500-1, 7500-2
Information on decision rule
Tinius Olsen Scope of Accreditation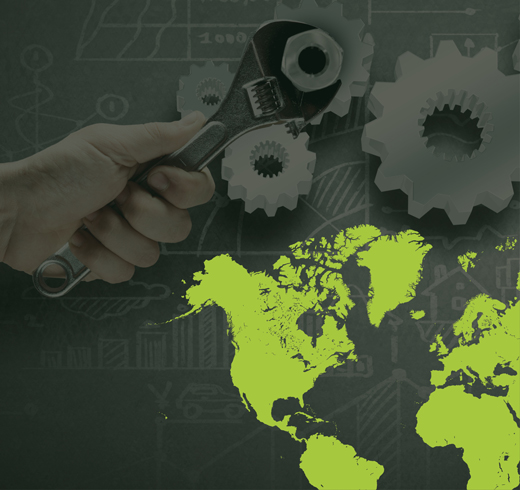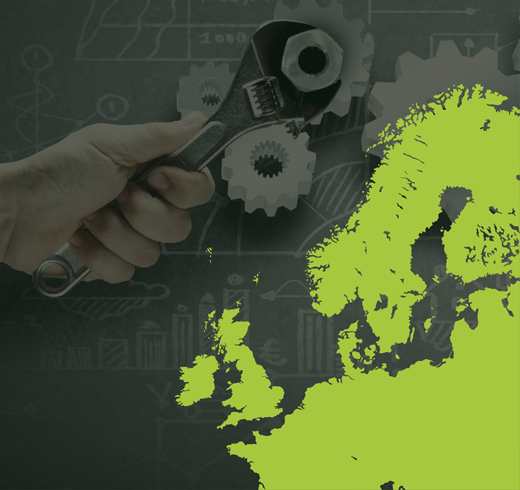 UKAS Accreditation
Tinius Olsen's Calibration Service is accredited by UKAS (United Kingdom Accreditation Service) for force and extensometry calibrations. Our quality system meets the requirements of ISO 17025 and as such is accepted by quality standards worldwide.
Calibrations can be performed to the following standards: force – ISO 75001-1 and ASTM E4; extensometry – BS EN ISO 9513 and ISO 5893; displacement – ASTM E2309; and crosshead speed – ASTM E2658.
Information on decision rule
UKAS Certificate of Accreditation (1 Mb)